The Spirit of Abersoch
Small-batch, Handcrafted Welsh Gin   
The Abersoch Spirit Company
Abersoch Spirit Company is a specialist spirit business located in Abersoch, North Wales. Debuting our first bespoke gin in 2021, we have perfected our recipe over the last 6 months to bring a contemporary, local gin to the area.
With an abundance of fresh flora surrounding the Llyn peninsula, we have taken inspiration from these flavours to form the base of our gin profile.
When we set out to create our gin, we wanted to capture the beauty and nature of Abersoch. This corner of North Wales holds special memories for so many, from first-time visitors to regular frequenters, and those who are lucky enough to call this place home. So it was important for us to honour this in our gin. We hope that wherever you enjoy an Abersoch G&T, you are reminded of this little slice of paradise.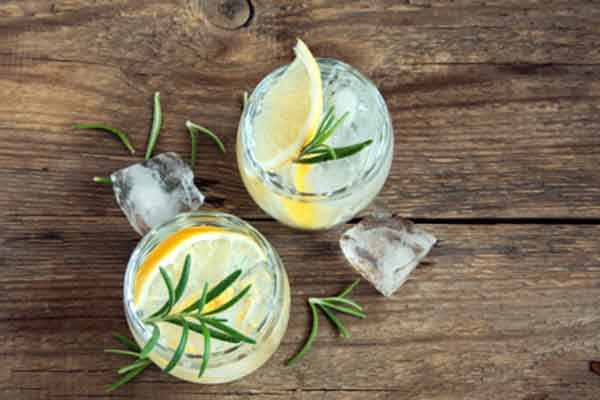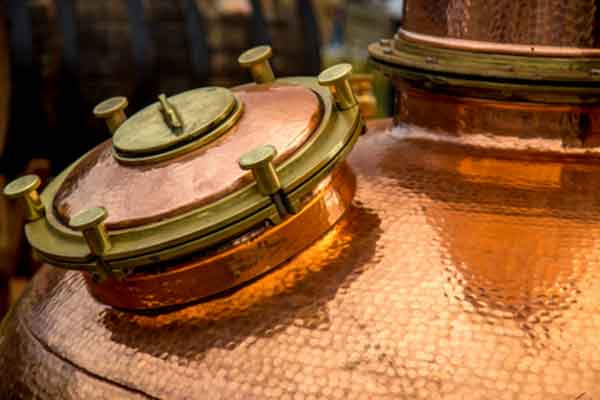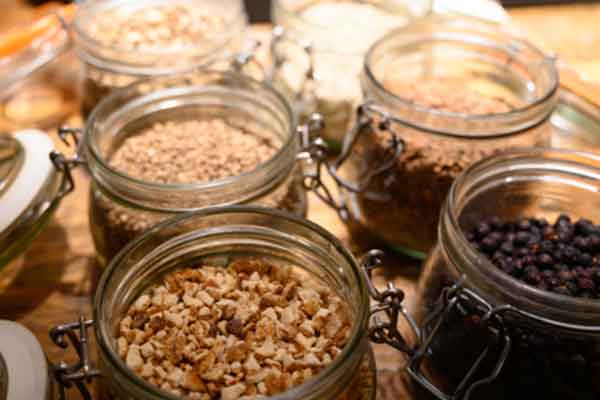 CAREFULLY CRAFTED
Carefully selected botanicals and pure Welsh water form the base of our signature gin. Combing these with the expert craft of our artisan distillers has produced a spirit that is distinct in flavour.
Our spirit is filtered through granite rocks from the local quarry. The process of filtering the spirit through the rocks creates a gin of significant clarity with a smooth finish.
SMALL BATCH IS BEST
All our spirits are handcrafted using our 200 litre still. Distilling in smaller batches allows us to create a smooth spirit through the distillation.
The quality we've achieved is something we're very proud of, and a testament to the dedication and perfection we continually strive for.
INNOVATION IS IMPORTANT
Our gin is a result of our creativity with no compromise. Reflecting the local flora found along our coastline, our gin combines notes of thyme, heather and nettle. These aromatic notes are balanced with lemon peel and meadowsweet to give a refreshing taste.
Selecting botanicals that reflect our local landscape has been at the forefront of our innovation.
Expertly crafted for Abersoch